We facilitate the delivery of small packages locally
Do you have a U.S. driver's license and clean driving record? Are you a responsible person? Consider owning a Packages On Time (POTVAN®) franchise to deliver small packages in your area. Packages will typically be under five pounds each.
As a franchisee, you supply the motivation and great work ethic and we will supply you with a specially outfitted Packages On Time van, use of proprietary software, and customers. Offering exquisite POTVAN delivery service means you will be paid for each package you deliver on time and in good condition.
What Packages On Time Does
We partner with businesses in your area that need small packages delivered on the same or next day. We supply you with a specially outfitted Packages On Time van, use of our proprietary software, and customers so you can run a profitable local delivery service.
POTVAN Business Model
Our POTVAN business model is simple and safe. As a franchisee, you will purchase a specially outfitted Packages On Time van. We will allow you the use of our proprietary software and supply you with customers. You get paid delivery fees on packages that you deliver on time and in good condition and we share in a small percentage of those fees.
Brand Identity
Partnering with Packages On Time to deliver exquisite POTVAN delivery service gives you instant credibility and brand identity to support your local delivery business.
Online Presence
Packages On Time takes care of everything online for you. Customers come to our POTVAN.com website where they sign up for delivery services in your area. With our support and use of our software, you, as our franchisee, will handle the rest.
Business Strategy
Customers want to save money. Entrepreneurs want to run their own businesses. Packages On Time has developed a strategy so that our franchisees, delivery customers, and company can all work and profit together. Win-win-win!
Legal and Contracts
You have the right to stop delivering packages with thirty days notice. We have the right to terminate your use of our software and customer relationships with the same thirty days notice. Your only upfront expense is purchasing a Packages On Time van, bonding, and insurance.
Insurance
You will be bonded and maintain business and vehicle insurance for the duration of your relationship with Packages On Time. Our friendly, knowledgeable staff will help you save money and time by facilitating with insurance specialists.
Solving Big Problems by Delivering Small Packages
By partnering with motivated local entrepreneurs, we can save local delivery customers money over FedEx, UPS, and USPS options. If your business needs 20 or more small (less than five pounds) packages delivered each day in your local area, contact us. Our franchisees deliver non-perishable items only, which means no food or groceries. Delivering high volumes of small boxes and bags is our specialty.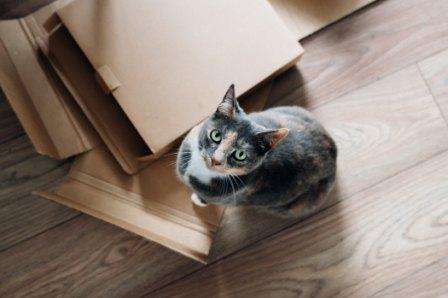 We find businesses that need low-cost local delivery services. We find dedicated entrepreneurs that want to own their own businesses and are willing to work hard and provide great customer service. Packages On Time joins two parties in need by offering our special Packages On Time van, proprietary software, and on-going support. We do not offer an open platform. Only pre-approved customers and POTVAN service providers may use our software. We facilitate in helping each party succeed, while we benefit from receiving a small percentage of each delivery fee.
We are currently seeking local delivery customers and franchisees in the greater Los Angeles, CA area and Vancouver, BC, Canada. More franchise areas will be available soon!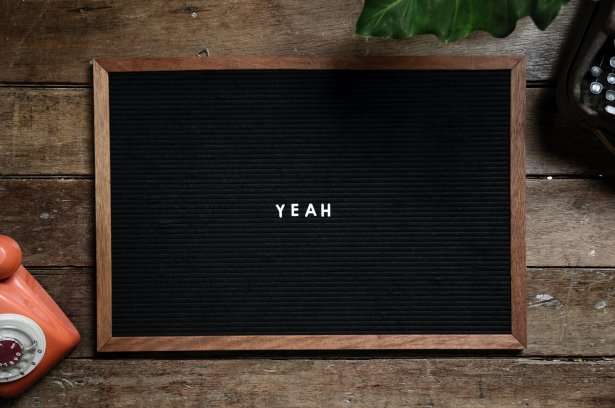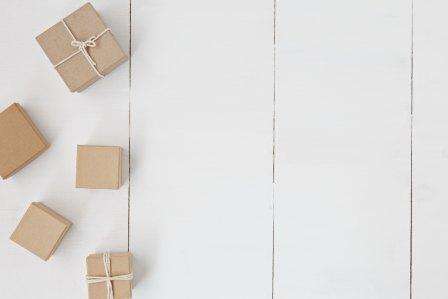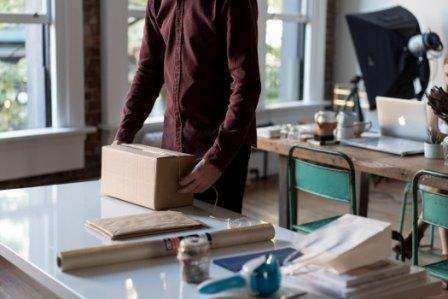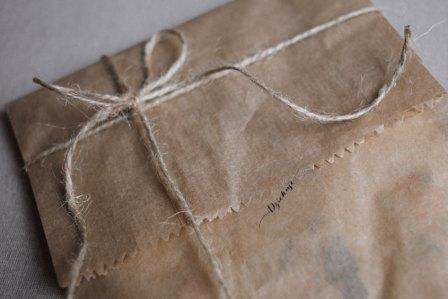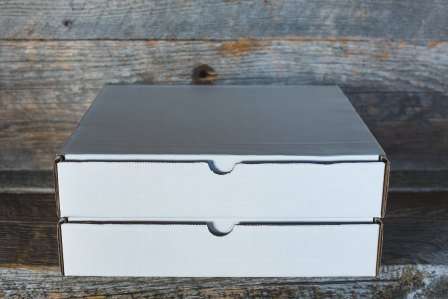 Facilitating cost-effective local delivery service requires customers in need of great, high-volume solutions and entrepreneurs capable of offering exceptional service. Packages On Time brings the two parties together with proprietary software to make the partnership seamless.
Becoming a franchisee and providing exquisite POTVAN delivery service offers you the opportunity to run your own business, provide for you and your family, and help our customers satisfy their customers.
Brand Identity – 100%

Business Model – 100%

Legal and Contracts – 100%
Let's Start Something

Partner With Us!
Need small parcels delivered locally? Contact us. Want to run your own small parcel delivery business? Contact us. Our job is to make sure everyone succeeds and everyone benefits.