POTVAN®
Cannabis Delivery Service
(in development)
Does your cannabis business need courteous, cost-effective, and earth-friendly local delivery?
Does your business require delivery of high volumes of lightweight packages (under 5 pounds each) near your place of business? Are you looking to preserve both money and the environment while you grow your sales?
Consider POTVAN for your delivery needs. We will help streamline your operations, increase your sales, and save you time, money, and headache. We will cheerfully deliver your products in our earth-friendly, electric vehicles.
If your business needs 20 or more small packages delivered each day in your local area, contact us.
Delivering high volumes of small boxes and bags is our specialty.
Are you a courteous person and good driver who wants to deliver cannabis products locally as our employee?
Do you have a U.S. driver's license and a clean driving record? Can you pass a rigorous vetting process and background check? Are you a responsible, kind person?
Consider joining POTVAN as an employee. You will deliver high volumes of cannabis-related products near your home. You will be paid the minimum hourly wage for your area plus any tips you may receive. You will receive a 401k account and up to 2% of your salary in a company match contribution each year.
As an employee, you supply motivation and a great work ethic. You bring a positive, grateful attitude to every situation. You solve issues rather than escalate them. You serve people with kindness.
POTVAN promises to honor your good service and appreciate your value.
We supply you with a highly efficient electric vehicle, logistics and tracking software, and fulfilling work.
We partner with cannabis businesses that need high volumes of small packages delivered locally on the same or next day.
Our Business
We efficiently deliver small, low-weight packages for businesses that need high-volume, local delivery services. We select employees and delivery vehicles to ensure the most secure, earth-friendly, and cost-efficient delivery services possible.
Delivery
POTVAN delivers your packages to your customers on time and with exquisite service.
Sign-up Process
Clients use our website (or app) to sign up for delivery services. Our specialists call to confirm your needs and finalize terms and contractual obligations for each party.
Our Mission
Customers want to save money. Employees want to be appreciated and paid fairly.
POTVAN ensures that our employees, our clients, and their customers, and the company can all benefit in the most earth-friendly way possible. Our mission is to help everyone win.
Software
We utilize state-of-the-art logistics and tracking software to lower costs, verify on-time delivery, and improve the experience of our employees and the service of your business and customers.
Our Vehicles
We work with transportation partners to ensure we utilize the most efficient, long-range electric vehicles available.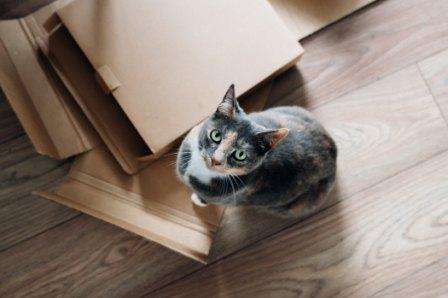 Through lean management practices, state-of-the-art logistics and tracking software, and efficient, electric delivery vehicles, POTVAN  saves money for clients, creates safe, good-paying jobs for employees, and reduces environmental impact.
By emphasizing efficiency and kindness, POTVAN helps every party succeed in a sustainable, earth-friendly, human-friendly manner.
Employee driven – 100%

Cost conscious – 100%

Lean management – 100%

Earth-friendly – 100%
We partner with our business clients and our employees every step of the way to ensure success for all.
Businesses can lower expenses, simplify operations, and reduce their carbon footprint by working with us.
Employees delivering exquisite POTVAN service can provide for their families, work close to home, and secure better futures for themselves.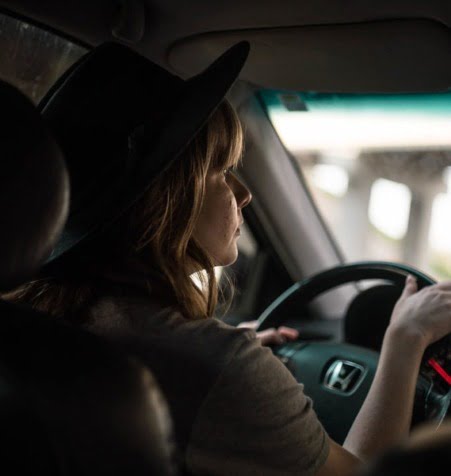 We seek local delivery business clients and employees in the greater Melbourne, FL area. More delivery territories, including Toronto, Canada, are coming soon.
Let's Start Something


Partner With Us!
Need small parcel cannabis-related products delivered locally? Contact us. Want to deliver small parcels as an employee of POTVAN? Contact us. Our job is to make sure everyone succeeds and everyone benefits.