Benefit From a Packages On Time Delivery Franchise
Corporate Brand
Packages On Time specializes in local delivery of small, lightweight packages. Our corporate brand gives delivery franchisees credibility and customer awareness in their marketplaces.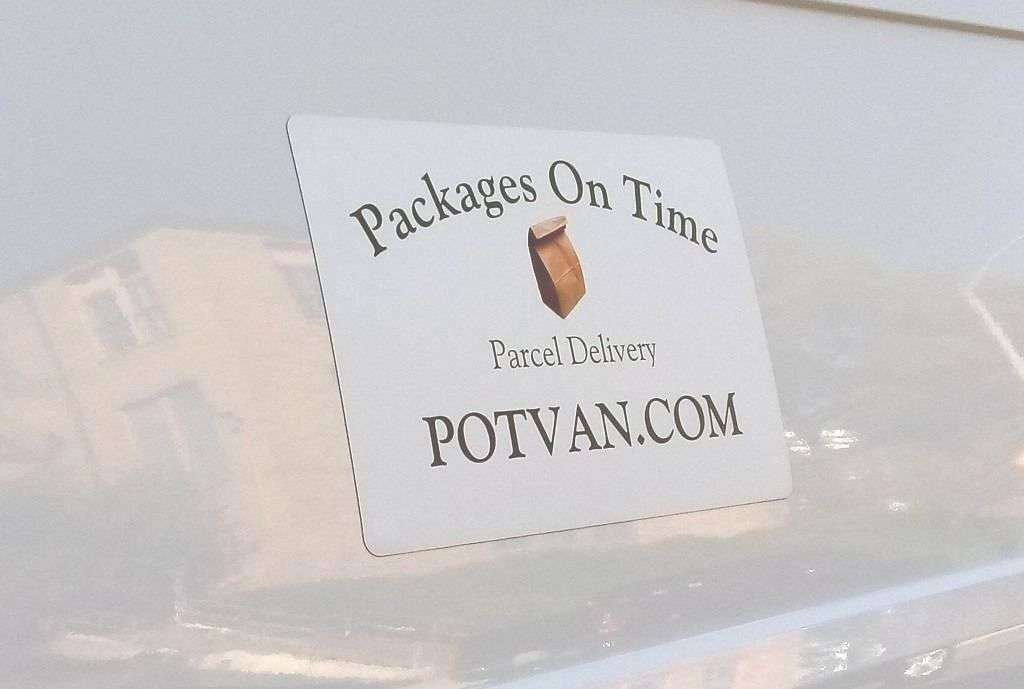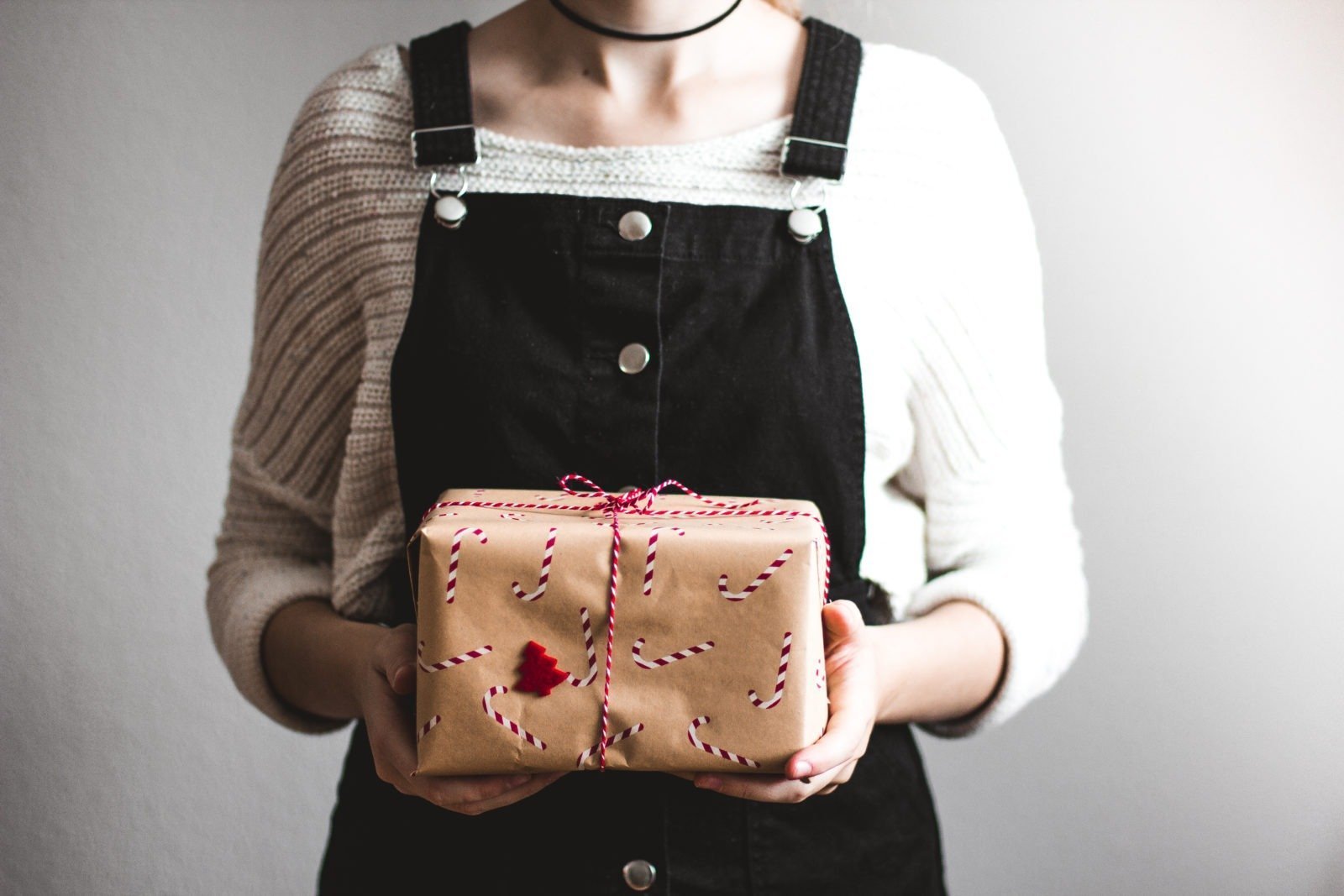 Business Model
Delivery franchisees receive a brand new, specially outfitted electric van that helps make local deliveries efficient and cost-effective. Our software connects you, our customers, and their clients to ensure you deliver the right package to the right location at the right time and get paid right away for your great service.
Business Development
Our business is to keep you busy delivering packages. We find local businesses near you that need small packages delivered. We bring parties together to benefit all.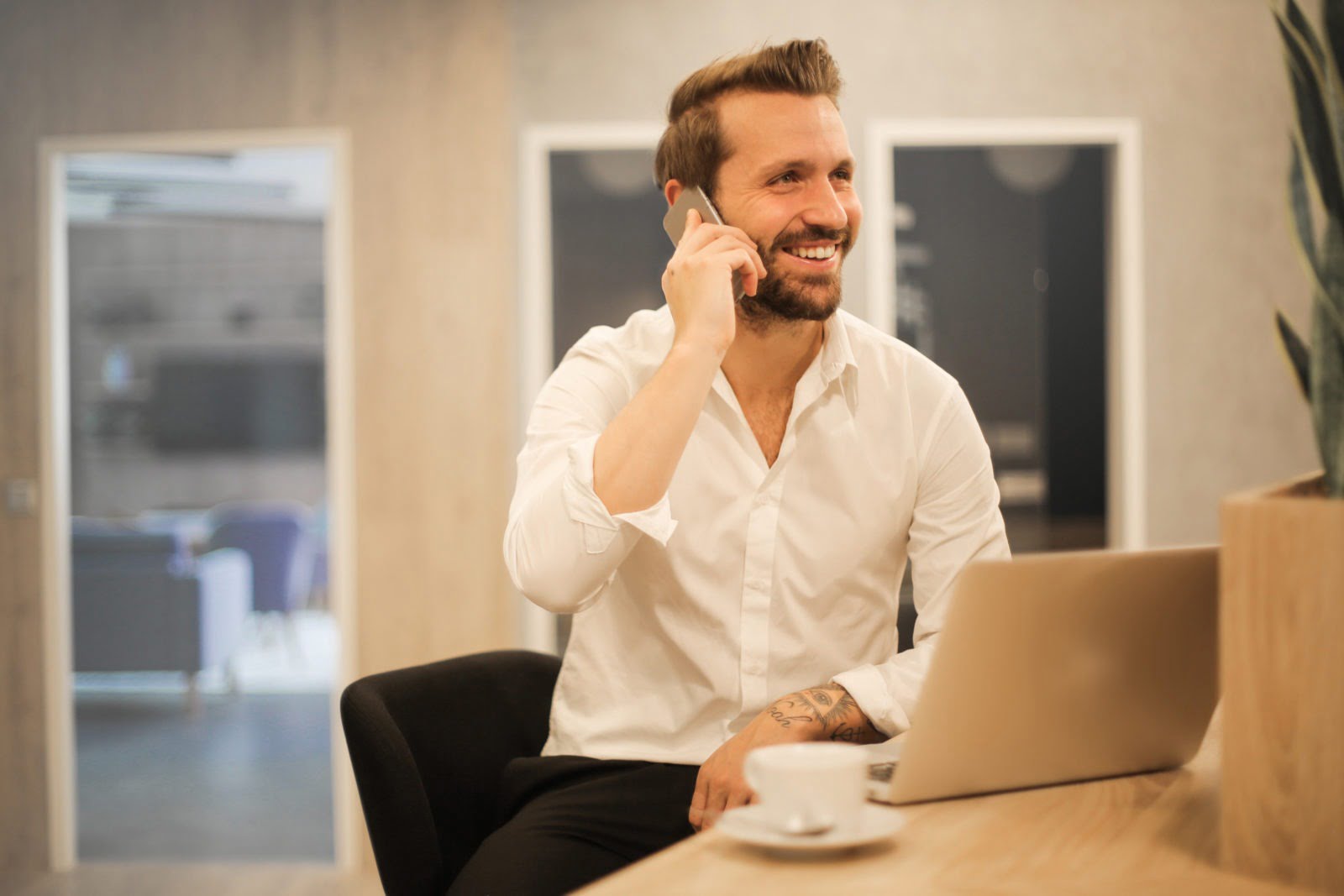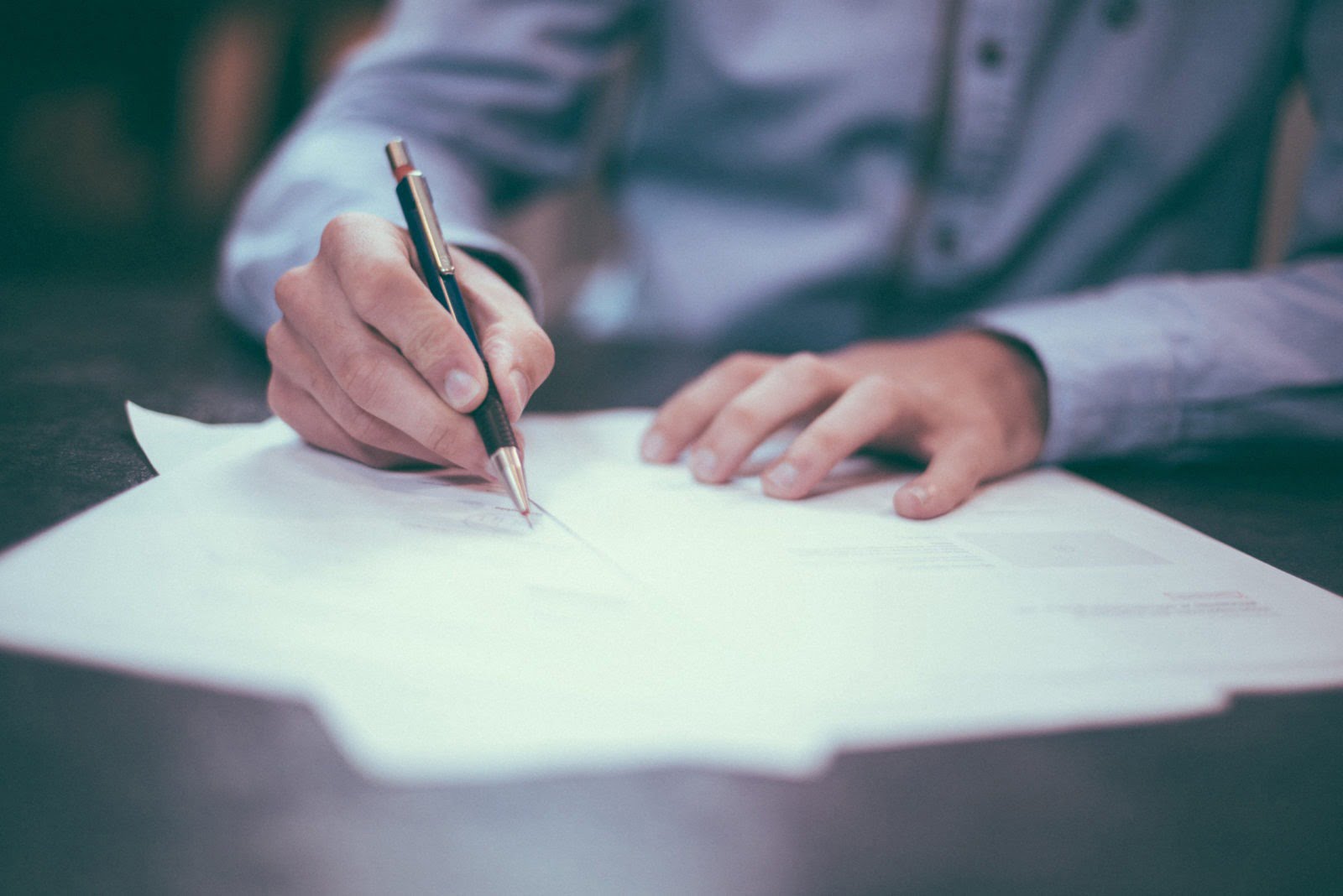 Insurance & Contracts
We assist in business formations, purchasing vehicle and liability insurances, and employee contracts.
Business & SBA Loans
We give you the information you need to apply for an SBA loan. However, bank loans are generally much quicker to be approved than SBA loans. Most banks offer business loans backed by your collateral. Generally, all it takes to start with us is $15,000, good credit, and assets like real estate or a stock portfolio to back any loans you may take out.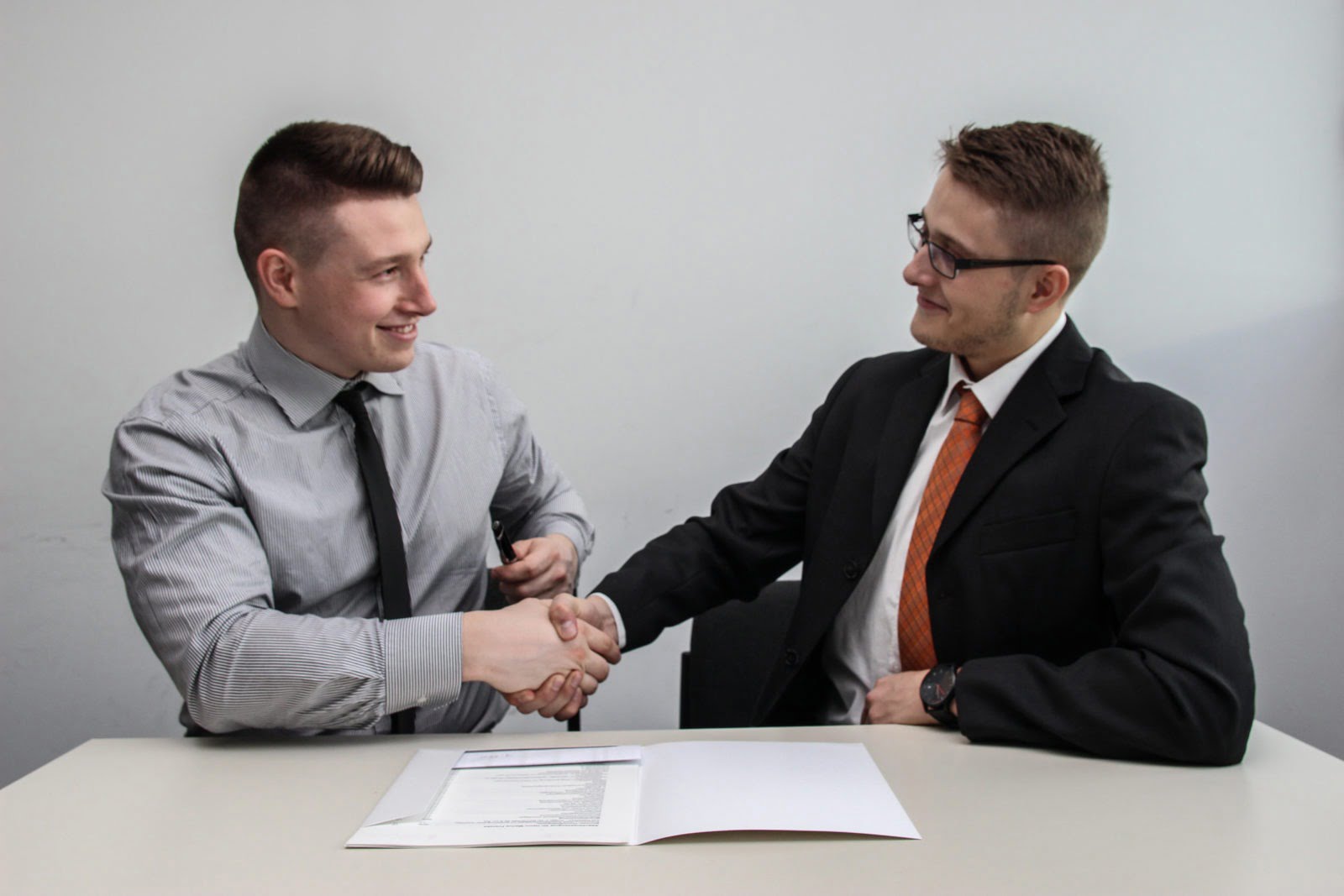 Offer exquisite service and make money with a delivery franchise from Packages On Time.
Let's Start Something

Partner With Us!
Need small parcels delivered locally? Contact us. Want to run your own small parcel delivery business? Contact us. Our job is to make sure everyone succeeds and everyone benefits.